During these new and uncertain times you may be finding yourself feeling a little more anxious, stressed, confused, overwhelmed
or many other emotions. I wanted to make sure you all know that I am currently still providing services through online video sessions and phone calls.
Whether you are an existing client or someone new looking for assistance during these unprecedented times, know that I am here for you!
Counseling Interests
IT'S MY GOAL TO CREATE A COMFORTABLE, SAFE ENVIRONMENT WHERE WE'LL WORK TOGETHER TO ACHIEVE YOUR GOALS.
Depression
PTSD
Teenagers & Young Adults
LGTBQ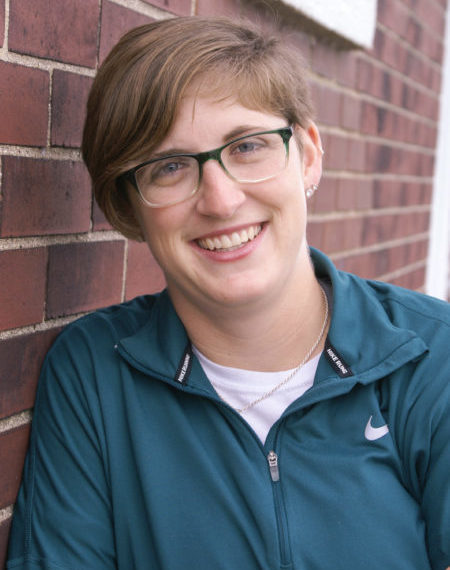 Cathy Morrow, LPC, MSE
Licensed Professional Counselor
Hello I'm Cathy Morrow, the owner and sole practitioner of Healthy Healing Solutions, LLC. I attended the University of Wisconsin Stevens Point where I earned my Bachelors of Science degree in Psychology while also accruing a minor in sociology and coaching. I then attended the University of Wisconsin Oshkosh where I earned my ….
Read More
Specialty Techniques Utilized to Help You
IT'S MY GOAL TO CREATE A COMFORTABLE, SAFE ENVIRONMENT, WHERE WE'LL WORK TO ACHIEVE THE GOAL TOGETHER
Testimonials
"Cathy's words of encouragement pushed me to create a better and happier person form the one I was on my first day of counseling. She was easy to talk to, very relatable, and never made me feel judged."
"I loved working with Cathy. She helped instill strategies to allow growth and healing and always eased anxiety and talked through stressors."
"Superb! She helped build on my strengths and acknowledged weaknesses. She helped bring me to a spot in life that I never thought was possible."