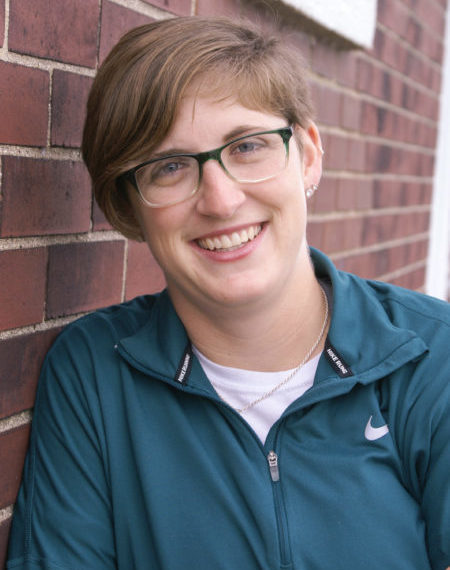 Hello I'm Cathy Morrow, the owner and sole practitioner of Healthy Healing Solutions, LLC. I attended the University of Wisconsin Stevens Point where I earned my Bachelors of Science degree in Psychology while also accruing a minor in sociology and coaching. I then attended the University of Wisconsin Oshkosh where I earned my Masters in Science of Education in Professional Counseling with an emphasis in Clinical Mental Health.
Out of school I started my counseling career at CHAPS Academy, which was an equine assisted mental health facility. While at CHAPS I provided individual counseling and group counseling for the day treatment program. The emphasis and clientele I worked with was at risk suicidal teenagers. I worked at CHAPS until I opened Healthy Healing Solutions, LLC.
Now at Healthy Healing Solutions, LLC I still specialize and work with at risk suicidal teenagers and adults. However, I have also broadened my clientele to include working with athletes and sports performance enhancement. I am currently working on obtaining my Certified Mental Performance Consultant title through the Association of Applied Sport Psychology. Another area of primary interest and focus is on providing services for the LGBTQ community.
My mission is to provide a safe space for all individuals to find healthy healing solutions. I do so in a very laid back comfortable environment. I take a client centered approach and believe that you are the expert on your own life, I am just here to help you figure out your own solutions. I strive to help you build strength, confidence, and persistence! If you're still not sure if I am the right fit for you give me a call, I offer a free half hour consultation to help you determine if this is the best place for you to begin your journey of healing.